Newsletter April 2013
My latest obsession. It's not too late to join my free, 60 day fitness challenge. Improve your stamina inside and outside of the bedroom.
The challenge officially began on April 8th and will finish on June 8th. This newsletter was supposed to announce the start of it, but the delay has worked in my favour and given me a headstart. Head Tart is already 4lbs lighter!
You now have under 60 days to improve your physique and fitness, any late comers are more than welcome. Visit my forum for exact details but in a nutsell and if you wish to publically participate, I will require your weekly exercise regime, weekly statistics and performance measure.
You will have a choice of any selection or all of the following.
Swimming, cycling, walking, running, weights.
We will start out gently and gradually increase, all at your own pace.
If you supply the thread on the forum with details of your activities, weight and measurements. Our friend Who??? on the forum, is collating all records.
First I need you measurements and weight! You can also send me a before pic, of your fat belly!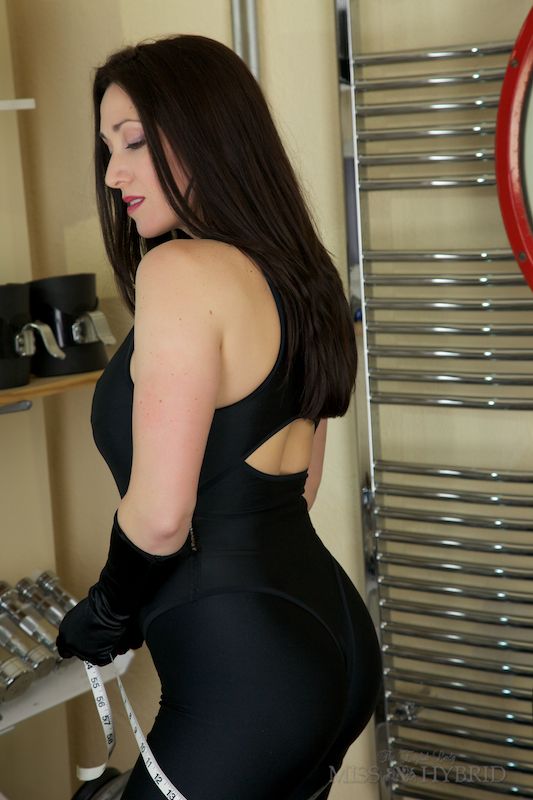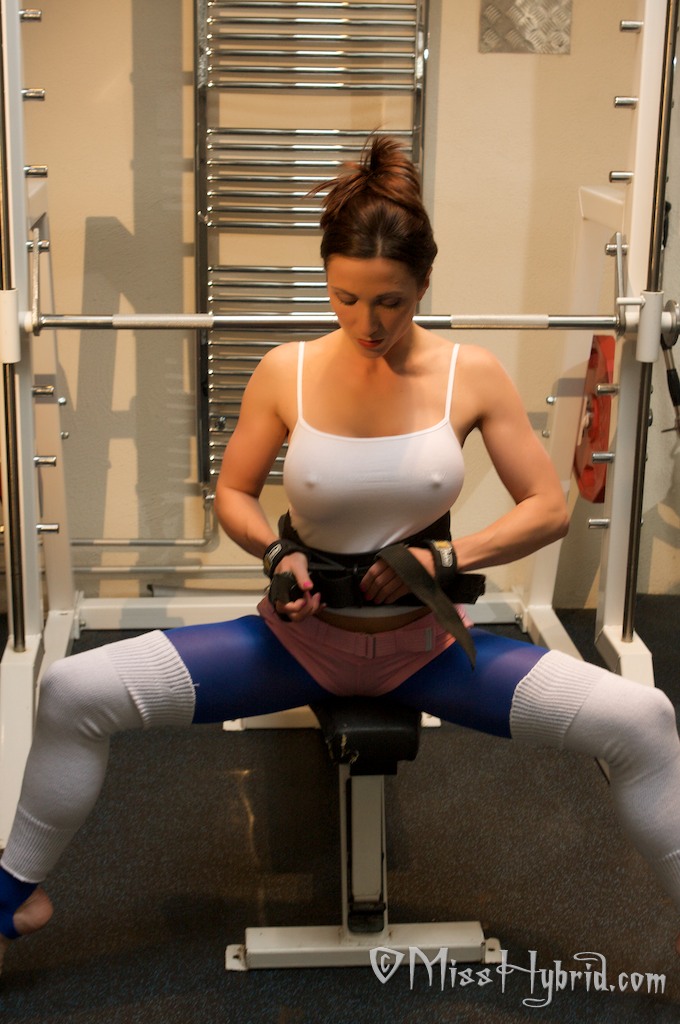 Coming Soon
Getting a massage with a very happy ending
I like to entertain myself when my Husband is away, I simply must get my kicks. I book a massage and no sooner than the guy enters and kneels down, I take my knickers off. We both know why I booked him. I like to film my fun so I had already set a secret camera up. He covered his hands in oil and paid very special attention to my pussy. I got exactly what I wanted. I can't help smirking when I think of how his trousers bulged. Obviously he was denied any release and dismissed.
A mystery letter to a very bitchy boss
Rummaging through my postbox I came across a letter simply addressed; to 'The Lady of the Manor'. Intrigued, I read it on the spot and the contents got my instant attention. I felt a damp patch spreading in my knickers. I love interviewing keen young men to see what they're made of. As you will see I gave him a thorough interrogation. I masturbated in front of him to see if he would flinch and reminded him that at any point he could leave the interview, if he felt he could not cope working for a very demanding female boss. He stayed despite his nerves and we reached an agreement.
---